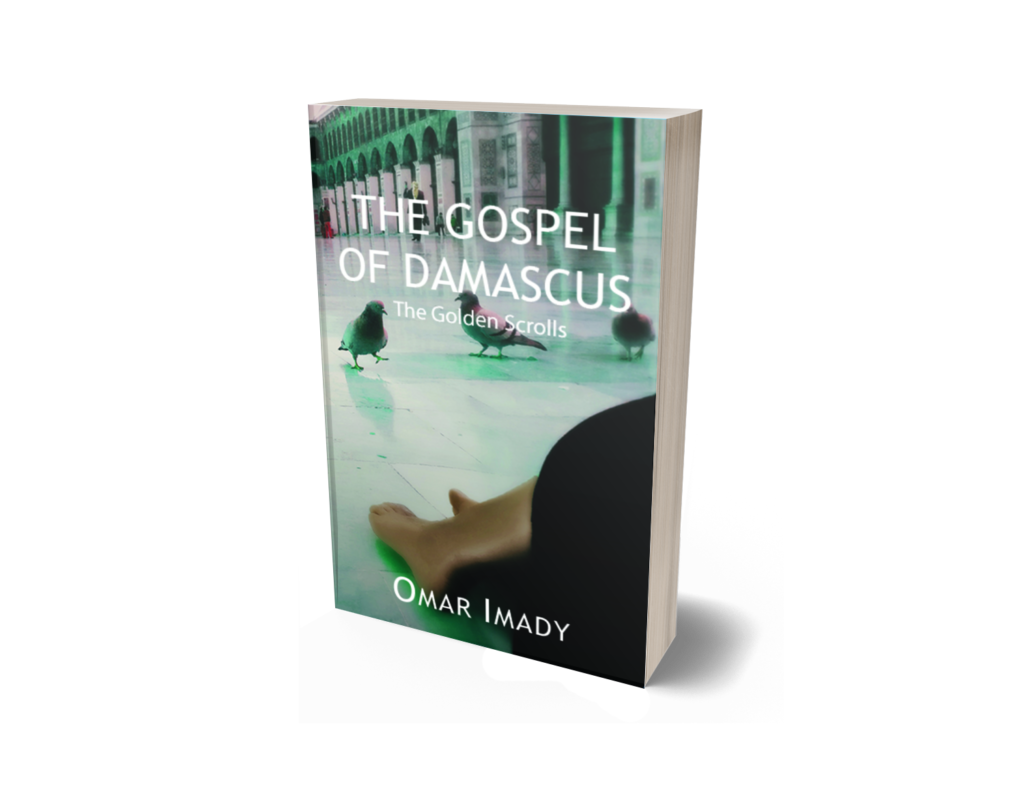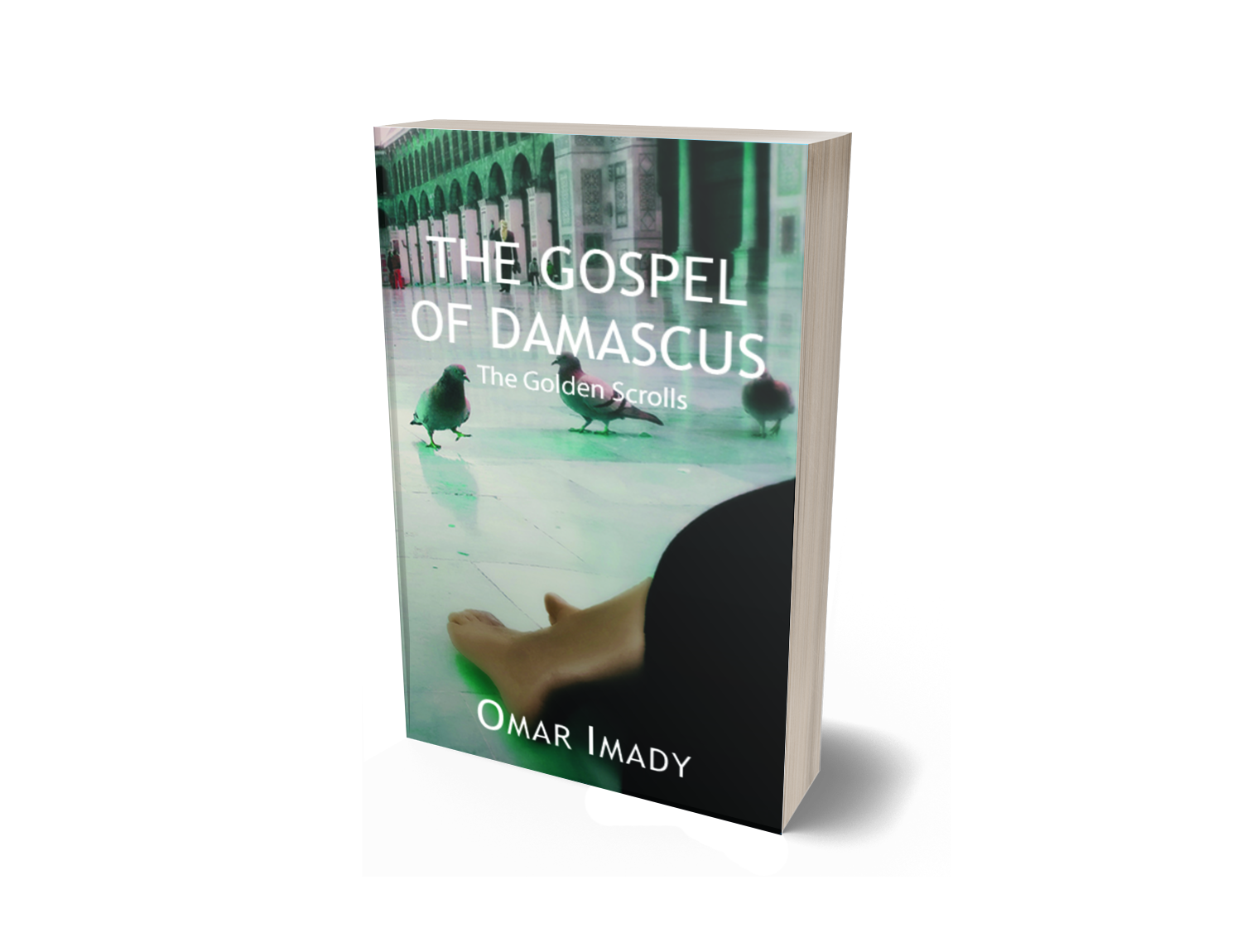 The Gospel of Damascus: The Golden Scrolls
In the year 1966, a mother gives birth, a configuration of angels assembles, and a golden scroll is opened. A riddle is born.
The story follows the life of Yune Bukhari, a young Syrian man, as he prepares for the Second Coming, secretly guided by eight angels – serious and strange, flamboyant and fascinating – who solve seven cryptic commands contained in golden scrolls which gradually reveal their mission on earth.
The Gospel of Damascus: The Golden Scrolls is a renowned work of literature translated into several languages. Omar Imady takes us on a journey that unites people of all faiths, providing a profound perspective on individual truths, spirituality, and humankind as a whole. The novel offers a message of optimism for all ages, one which is especially relevant to the challenges of our modern world.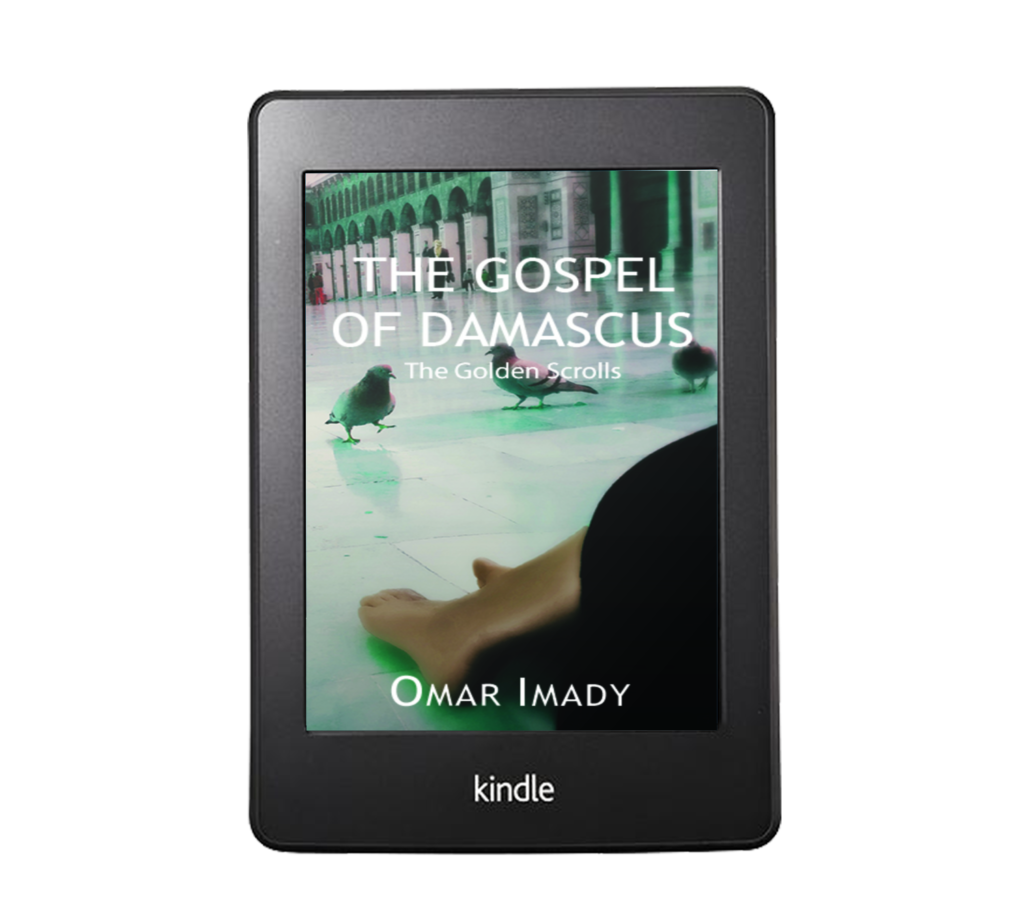 Book of the Year (BOTYA) Award finalist
"Recommended"
by US Review of Books
"Reviewer's Choice"
by MidWest Book Review
Paperback ISBN: 978-1-940178-57-8 / Ebook ISBN: 978-1-940178-58-5
Other Books By Omar Imady
Find out more about Omar Imady at www.oimady.com