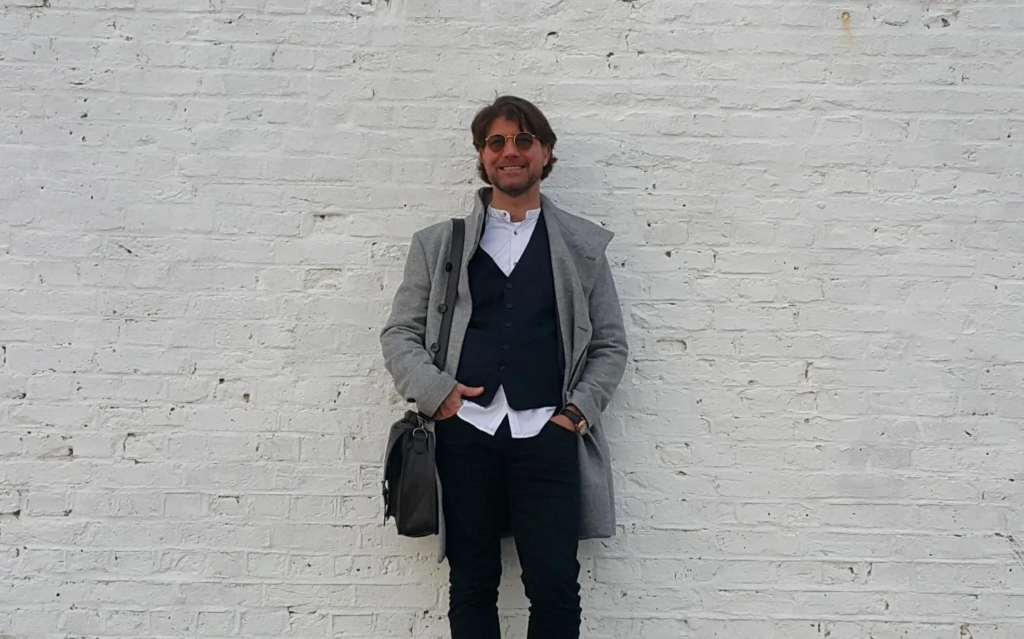 Omar Imady's creative mind resembles the city he was born in, and the city he often writes about in both his fiction and poetry: Damascus. A city of sharp contrasts, Damascus is both ancient and modern, spiritual and mechanical, delicate and vulgar. The fact that he was born in Damascus to a mother from New York only deepened Imady's complex perspective. Imady is a novelist, a poet, a scholar, and above all, a spiritual individual with a deep understanding of how humanity sees, lives, and even transforms the divine. Critics and readers have aptly described his fiction as "futuristic, spiritual, erotic, post-apocalyptic thrillers."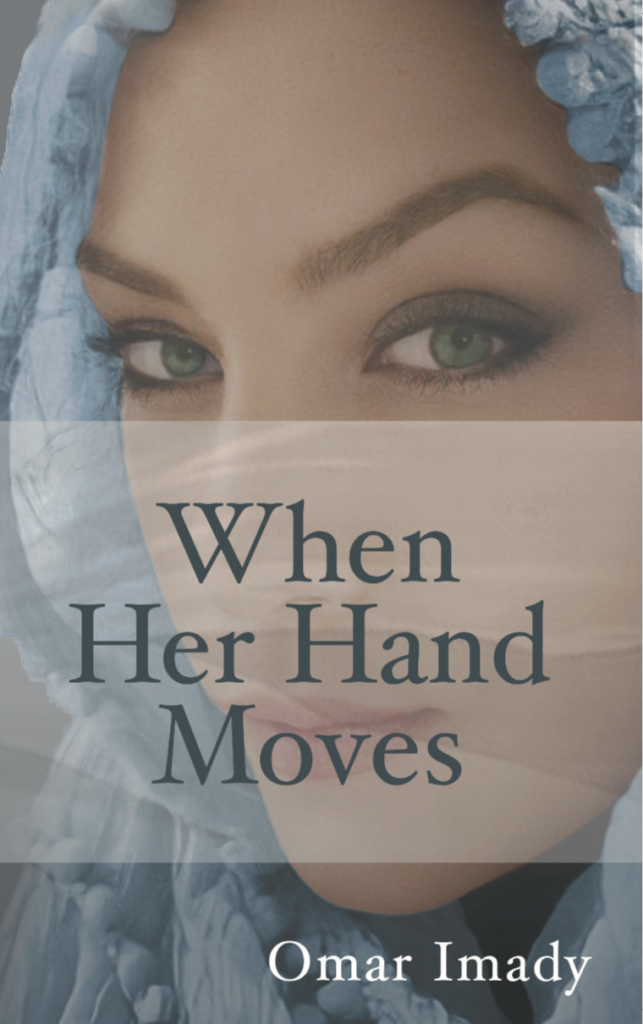 When Her Hand Moves is a lyrical symphony of three captivating movements:
The Passion of Sidra, The Seduction of Jude and The Rage of Fatima.
This unique work of literary fiction combines the sensual and the sacred, the intellectual and the imaginary, the divine and the dangerous in three stories that examine, interrogate, and challenge our understanding of universal truths and spirituality.
An English nurse becomes possessed with unravelling the mystery behind the disappearance of a Syrian woman in the twilight town of King's Lynn, stumbling along the way upon a history and present replete with magic and mysticism.
A Syrian professor escapes Damascus only to find himself in another surreal and dangerous setting, uncovering a conspiracy that places his life in even greater peril.
An Oxford scholar and an eccentric journalist embark on an adventure through Portugal and Spain seeking to decipher an ancient manuscript and uncover a religious conspiracy with explosive personal and universal implications.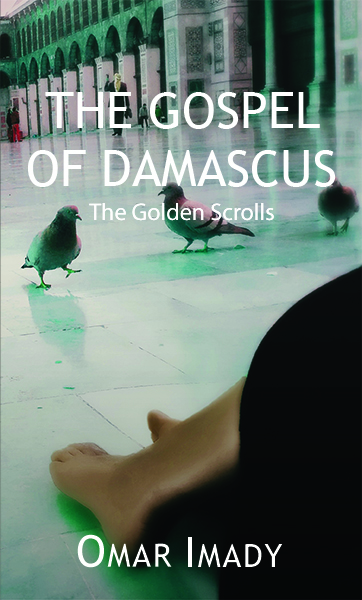 In the year 1966, a mother gives birth, a configuration of angels assembles, and a golden scroll is opened. A riddle is born.
The story follows the life of Yune Bukhari, a young Syrian man, as he prepares for the Second Coming, secretly guided by eight angels – serious and strange, flamboyant and fascinating – who solve seven cryptic commands contained in golden scrolls which gradually reveal their mission on earth.
The Gospel of Damascus: The Golden Scrolls is a renowned work of literature translated into several languages. Omar Imady takes us on a journey that unites people of all faiths, providing a profound perspective on individual truths, spirituality, and humankind as a whole. The novel offers a message of optimism for all ages, one which is especially relevant to the challenges of our modern world.
The Gospel of Damascus, "Recommended" by US Review of Books and featured as a "Reviewer's Choice" by MidWest Book Review, is available from Villa Magna Publishing in English, Arabic, French and Spanish at online retailers everywhere.
Discover more about Omar at oimady.com
Omar on his writing inspiration
Books